What is this Privacy Policy?
The privacy policy is here to explain about any information gathered by this site from our visitors.
. . .
We track visitor statistics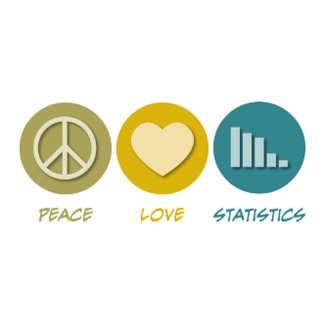 This website collects statistics on how users use the site and may use cookies to do so. This data is used to have an idea of numbers of visitors, most/least popular areas of the site and to help identify technical issues.
Visitors are welcome to opt-out of having their information collected and can take actions such as disabling cookies on their browser.
. . .
We have Google Adsense which has further visitor tracking:
Google Adsense and the DoubleClick DART Cookie
Third-party vendors, including Google, use cookies to serve ads based on a user's prior visits to your website. Google's use of the DART cookie enables it and its partners to serve ads to your users based on their visit to your sites and/or other sites on the Internet.
Users may opt out of the use of the DART cookie by visiting the advertising opt-out page
Other third-party vendors or ad networks may also be used to serve ads on this site and you can consult these privacy policies at their respective websites.
If a third party ad network offers opt-out capability you may do so directly through their website.
Users can opt out of some, but not all third party advertiser cookies in one location at the Network Advertising Initiative opt-out website at www.networkadvertising.org/managing/opt_out.asp.