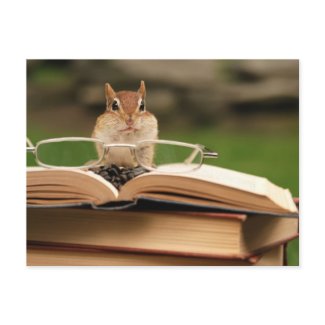 All visitors of this site agree to the following Terms & Conditions:
You agree that the content contained in this website is copyrighted and you agree to respect this copyright. All content on this site may not be reproduced without permission from the content-writers.
You understand that the information on this website is provided for educational and entertainment purposes only. Although we do our best to ensure that all the information here is accurate, the field of spiritual teachings is one with many opinions and beliefs. Suggestions within this website represent our views on things. It is up to the individual to find their own beliefs. Any advice and recommendations on this website is not a substitue for professional help and in some cases, professional consultation may be helpful.
You understand that the authors and publishers of this website accept no liability for the use of the information or advice contained in this website.
You understand that product links on this website may be affiliate links that help finance the running of this website. The authors and publishers of this site accept no liability for the usage of any of the products recommended in this website.
You agree to only post comments with kindness and responsibility, without breaching copyrights in any way. Any spam will be deleted. SpiritualCookie.com accepts no responsibility for any opinions and recommendations in the comments, nor do we accept responsibility for any external websites' content that may be linked to from within this site.
- – -
Affiliate Disclosure & FTC Disclaimer
spiritualcookie.com is a participant in the Amazon Services LLC Associates Program, an affiliate advertising program designed to provide a means for sites to earn advertising fees by advertising and linking to amazon.com & amazon.co.uk. It is also an affiliate with Zazzle, AllPosters.com and Cafepress, and runs adverts from Google Adsense. So please note that clickable pictures and links on this site may contain affiliate links. I may earn a small commission for my endorsement, recommendation, and/or link to any products or services from this website. Any income made from purchases made via affiliate links helps the website owner keep this website running.