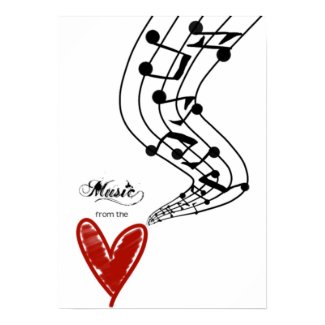 I recently heard a couple really beautiful covers of Adele's song "Hello" (this one by Conor Maynard, and this one by the youtube channel Ciuffi Rossi where the singers are these very talented twins) and I was so filled with appreciation for the beauty of the music and the talent of the singers that I wanted to do a rampage of appreciation on it! Here it is!
- – -
I love it when you hear a song and get into the sound right away; get into the mood of it; into the beat.
I love that moment in the song right before the chorus or your favourite bit of the song kicks in when you're looking forward to what you know is coming next – that delicious anticipation of the awesomeness that is to come!
I love the way I can feel my head wanting to sway and bop along with the music
I love the way I feel the strong urge to join in; to whistle.. mouth the words in perfect time with the music.. to sing along
I love the bits where you feel the singer puts all their heart and soul into it; belting beautifully like they're really feeling the song through every fibre of their being
I love the bits in the song where gorgeous harmonies kick in – ahh I love the sound of perfectly harmonious harmonies so much! They totally give me shivers!
Listening to a song I really love..
At that moment there is no thought; just a clean, open mind that's listening and enjoying.
It feels captivating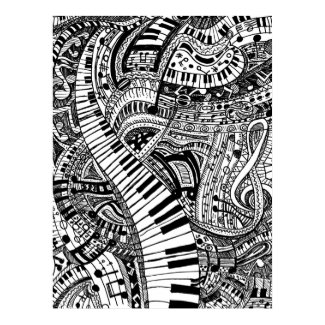 It feels encompassing
It feels engrossing
It feels like appreciation
It feels like being at one with the music and with the singer
It feels like the energy of the tune fills you (eg fun / happy / heartfelt)
It feels like it makes me want to smile
It feels satisfying
It feels magical
It feels like energy flowing through you
It feels like life flowing through you
It feels wonderful!